Ever wish life came with a roadmap or manual?
To living your best life and being your best self?
It does. Human Design shows you the way.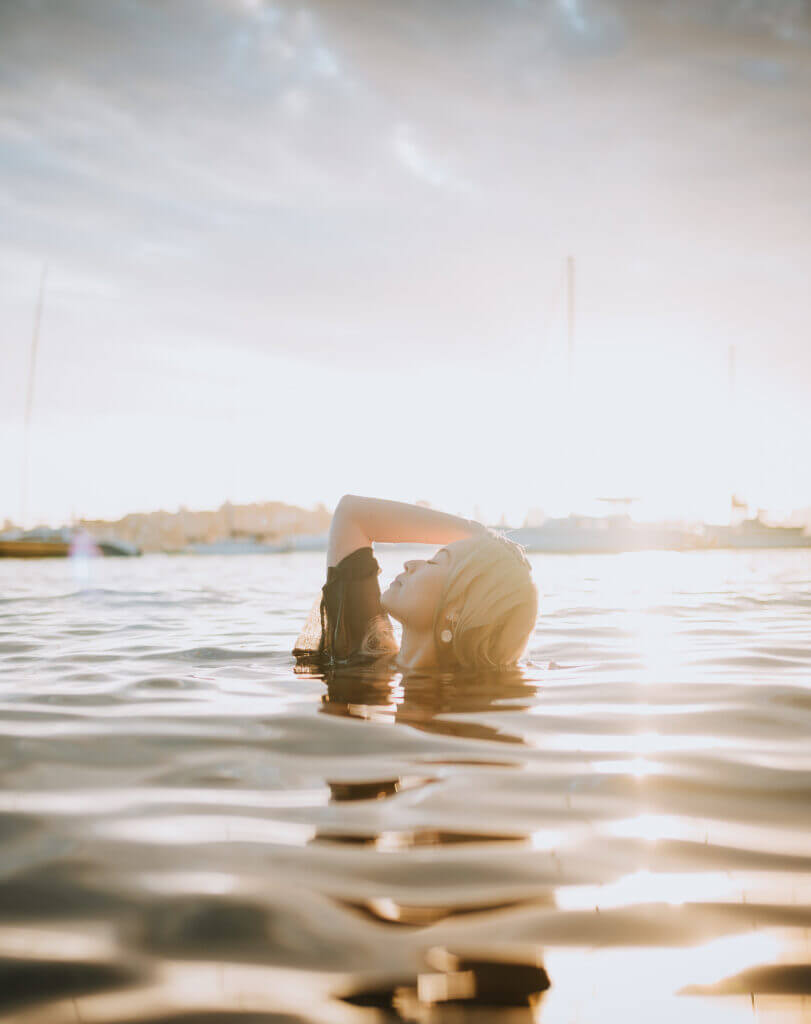 Human Design is a self empowerment and personal growth tool. 
It is the love child of Astrology and Myer Briggs, it combines science with spirituality. 
In fact, many coin Human Design as the 'new Astrology.' It truly is a game changer as to understanding who you are, why you are the way you are and how to be your most loving and aligned self.
You'll love human design if you enjoy reading and understanding your horoscope (and use apps such as Co-Star and The Pattern), numerology (hello life path!) and love personality tests such as Myer Briggs. 
What makes human design different is that it's more grounded on a human level and  that it actually gives you actionable steps in your daily life.
You can liken in to a manual or guide to your life based on your exact time, date and location of birth. Or even your soul's contract with Earth this lifetime.
What Does Human Design Do For Me?
Human Design gives us unique insight into who you are, how to best make decisions, what themes you'll encounter in this life time, your soul purpose, your strengths – so much information!
There are so many configurations it is so personalised in fact theres over 2 million possibilities!
It will help you answer questions such as:

"Who am I?"

"Why am I the way I am?"

"Why am I here?"

"What am I here to do in this lifetime?"

"What is my soul path and purpose?"
At the very least you'll feel fully seen and validated for who you are.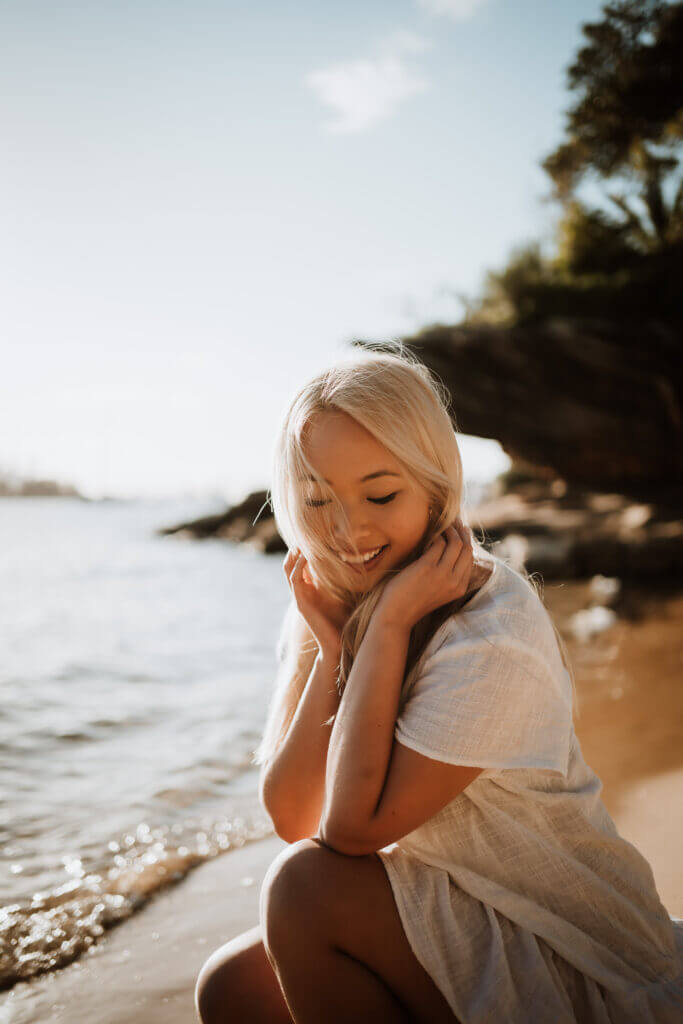 Foundational Human Design Reading
A 60 minute live call with me + 60 page PDF blueprint to keep. It will cover:

Type: Your energy type (there are 5 in human design: Generators, Manifesting Generators, Manifestors, Projectors and Reflectors). Each type has a different aura.

Strategy: How you are energetically designed to flow in the world. Learn to work with your natural energy instead of fighting it, getting bitter, frustrated and burnt out.

Authority: How to make the best decisions and apply your human design. There are several types of authorities including sacral, emotional, splenic (intuitive), environmental, self-projected, lunar and ego.

Energetic Centres: Your natural strengths and where you are open to conditioning and external influences.

Profile: Your personality both on a soul and human level

Incarnation Cross: Your soul path and purpose. Why your soul chose to come to earth in this lifetime.
Ask questions: Gain clarity with the ability to ask me any questions that come up for you in our session. As a life coach I'll be able to provide practical support, guidance and tips for you.
Please note pricing is in $USD.
Human Design Blueprint
$95.00
A 40 page+ comprehensive guide to your soul – your energetic aura, personality, strengths, areas open to influence and conditioning, how you best energetically flow in the world.​ Pricing is in $USD.
Description
Note: This is not a live call, this is the 90 page digital blueprint/guide only. Please note this will be turned around in 7 days from purchase. Pricing is in $USD. If you would like a live call with me to discuss your human design, explain it to you and ask questions that I will answer: https://phidang.as.me/humandesign
Go even deeper with human design through a specialty reading
Had a foundational reading? That only covers 4/26 energies. Ready to dive deeper into the rest of your energies? In this session you can bring any questions you have on your human design or let me intuitively guide you through an exploration of your chart.
Learn more about the dynamics of a relationship whether its you and your partner/friend/family member/colleague/ business partner etc. See how you are in harmony, what challenges can come up for you, your strengths, life themes you share and what you can learn from each other.
Learn more about the dynamics of your family. A customised report can be run on each individual in the family as well as reading the energy and dynamics of the whole family unit or in relation to one another.
We'll get into your chart to work out how to best run and structure your business energetically and based on your soul. Further to that we'll discuss how to attract clients and market yourself magnetically with ease.
This reading will give you a heads up of what is to come in the next year for you in terms of life themes, lessons and challenges.
It's astrologically and technically known as a 'solar return' reading.
Your first Saturn Return (at around age 28-30) that takes you from youth to maturity. Peaks at 29 and lasts for 1-2 years when you're 30 and 31. Known to cause major shake ups in life – changing careers, breaking up, new relationships in fact Adele's new album 30 is all about hers!
If you don't the "work" to evolve at these times, the Saturn themes in your personal Human Design chart will keep showing up with greater and greater intensity as the universe pushes you to evolve. Known as the equivalent of turning 21 spiritually when you become an 'adult.' 
Uranus ushers in awakening and change. This passage takes place around the ages go 40-42 and after represents a new chapter and turning point for you in life (that is why it's spiritually jokingly known as the 'mid life crisis). In fact this life transition impacts those in their mid 30's all the way until 44/45 at times.
This passage can be challenging as it will feel like the Universe is forcing you to consciously see your life as it is and break free from autopilot and conditioning. Often big changes will take place around this time for many, with clients reporting they want to break free and desire a new way of doing things and living. You may also feel more conscious of your triggers and conditioning (with life holding up a big mirror for you) as well as contemplating your mortality.
For those aged 48-50 and beyond especially if you're in your 50's and struggling. Chiron is often known as the 'wounded healer.' It's about learning from your wounds in order to heal yourself turning them into strengths as well as help others.
Based on human design this time marks the end of a cycle of growth and the beginning of a new one. It is a critical turning point in life as an opportunity to align, embody and live your soul's true intention. This passage marks a culmination of your life up to the age of 50 and what heralds ahead for you.