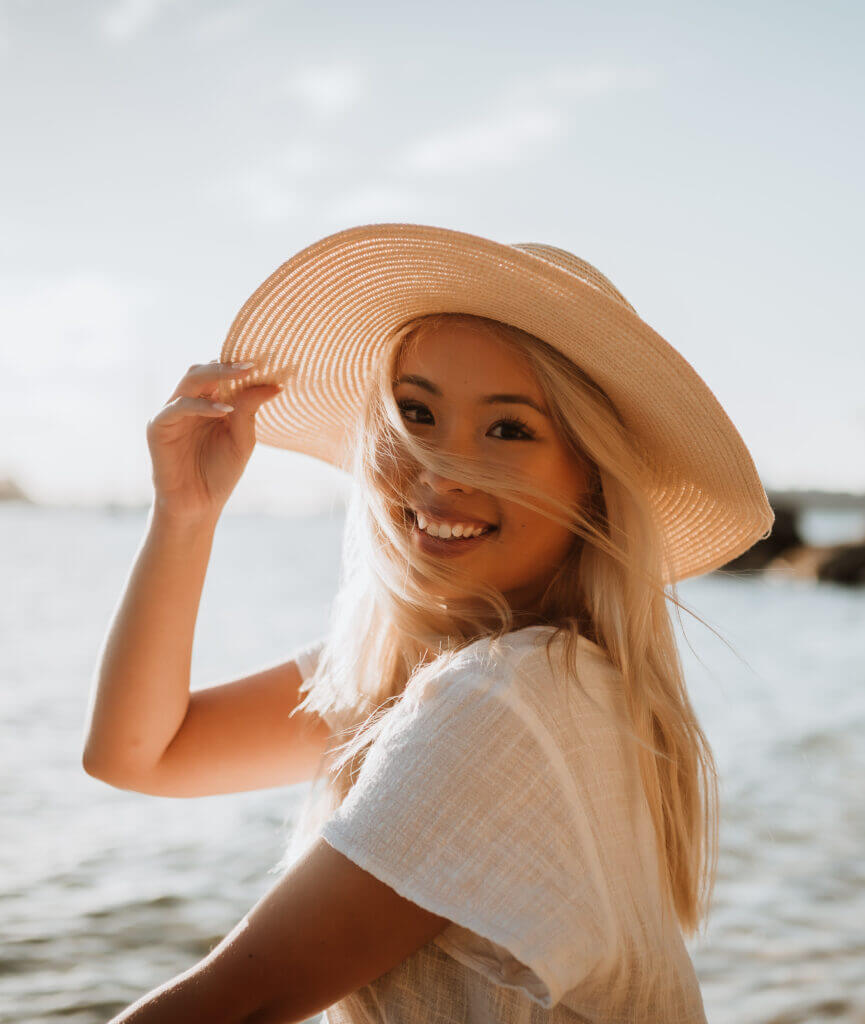 I'm a human design life coach known as 
'The Positivity Queen'
I help you overcome your negative self talk and shed past patterns to become a happier and more confident you.
PHI HAS BEEN FEATURED IN:
Life is too short to be unhappy, what are you waiting for? You deserve to wake up energised, excited and empowered everyday.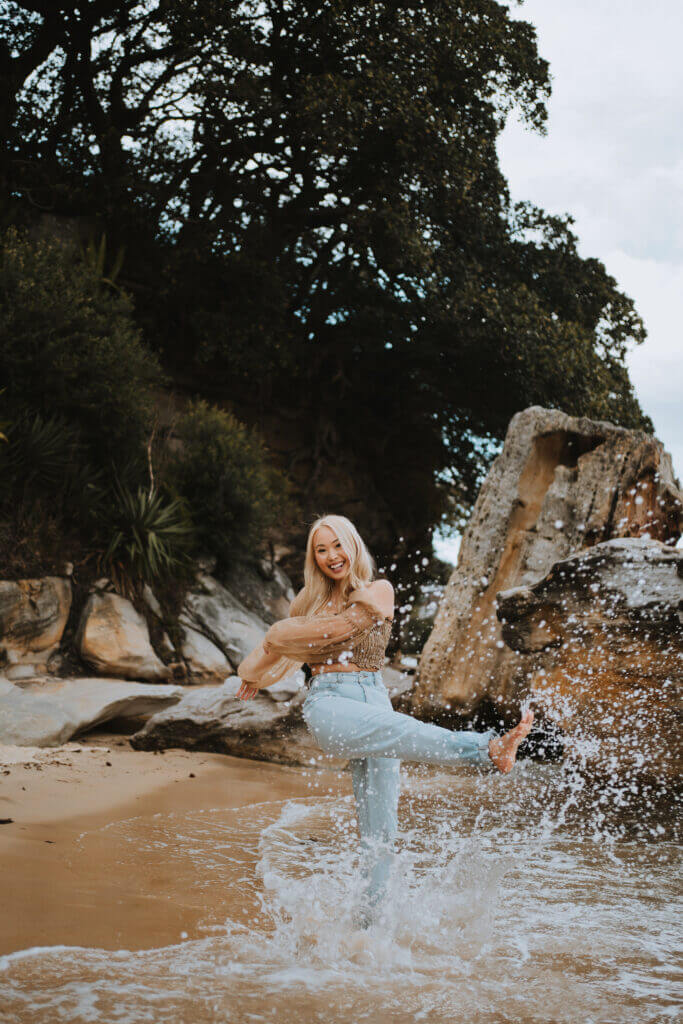 I offer private coaching in 3, 6 and 12 month packages.
Coaching is a life changing experience.
— Unlock your full potential and be fully supported along the way. Life coaching unlocks what the gym does for the body, a coach for an athlete's performance.

— Your brain does not come with a manual. Learn how to rewire your brain to serve you best. Overcome limiting beliefs and negative self-talk.

— Breakthrough your fears, self hatred, insecurities, self sabotaging patterns, perfectionism and procrastination.

— Get unstuck and out of a rut. Wake up energised every morning and live with purpose.
Ever wished life came with an instruction manual?
Human Design is a roadmap & blueprint of your soul.
— Understand yourself on a deeper level. Why you are the way you are. To be fully seen and validated.
— Learn your soul purpose and path, your strengths, how to make the best decisions in life.

— Practical solutions and strategies on how to be your highest and best self. To live more joyfully and freely!

— You'll love human design if you enjoy reading and understanding your horoscope (and use apps such as Co-Star and The Pattern), numerology (hello life path!) and love personality tests such as Myer Briggs.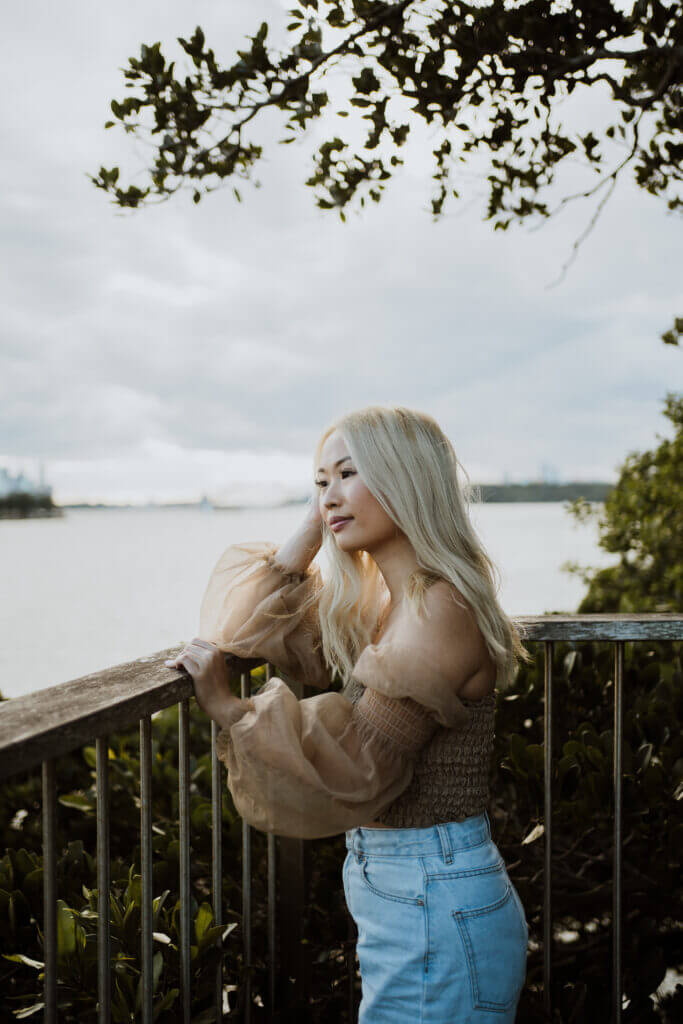 I feel so much more clear on what thoughts align with my highest-self and which thoughts no longer serve me. I have gained clarity into what steps I need to achieve my goals and desires and I honestly feel so capable and confident in achieving whatever it is I wish to! You've helped me to see things from a new perspective and I'm very grateful, you're incredible.
Phi has given me the confidence to finally start my own online business that I had been hesitating to do, for years. I always roadblocked myself due to fear and the endless list of 'What if this goes wrong?'...I feel empowered and completely supported by Phi. She not only gives guidance but she will also be your number one fan cheering from the sidelines for whatever you choose to do, to be a success!
Working with Phi has been a ball of laughs, fun and some deep self-reflection. Phi isn't afraid to hold you accountable and wont shy away from the hard questions. With various tactics and skillsets in her arsenal, Phi is well rounded and versed to push you to discover your internal workings. One of the best investments to come out of 2020. Phi will challenge you to be the better you and more often than not, she wins…
Before working with Phi, I felt hopeless and stuck. I always felt so negative. After working with Phi, I feel more hopeful, optimistic and positive. Thank you so much Phi. I've been able to make friends, find my long lost passion for tennis and realise there's more to life then just being a in a relationship.
Phi is such a down to earth relatable person who I connected with instantly. 
I felt as thought I could discuss anything without judgement and get really constructive advice and exercises moving forward. I am excited for future sessions with Phi and can't wait to start my personal development journey.
You are magical Phi. I don't know how to thank you enough. I've gotta tell you though, I literally could not stop sobbing (I haven't in a long time) and i needed that plus my daughter (teenage) and I had a good day too - which was a lot - something we rarely have anymore. I am thanking you from the bottom of my tiny heart for that SO LONG.
It's interesting how a short time with someone can be deeply impact but the short bit with you truly was. I could feel you saw me "whole" and something deeper than typical. Maybe this is a gift of yours? Regardless, thank you. I want you to know your beautiful spirit is deeply positively impacting.