It fills my heart with so much joy to be able to help my clients thrive in their life. After working with me my clients are more courageous, empowered, confident and clear in their lives.

As a coach I support and guide them but ultimately it is my clients who achieve their results through their courage to work on themselves and commitment to doing the work and getting incredible results.
Coaching is a life changing experience for all parties involved. My clients truly inspire me and I am in awe of them. I thank my clients for sharing their kind words, I really appreciate it.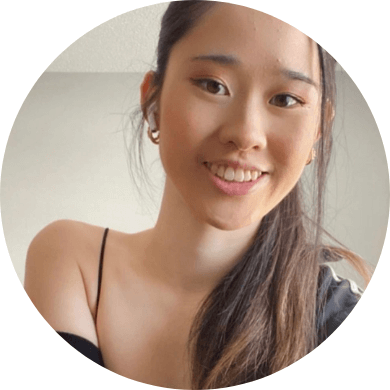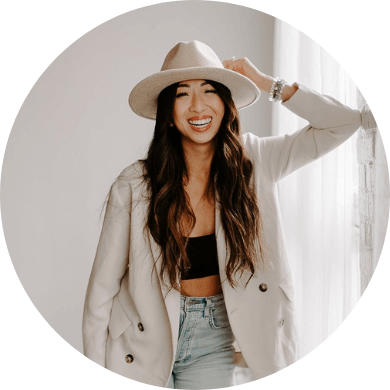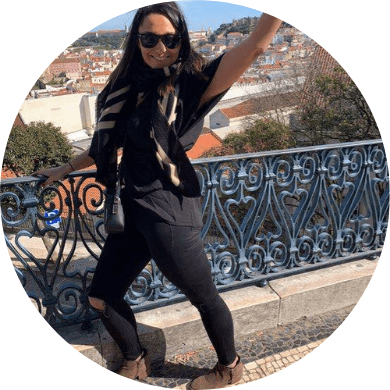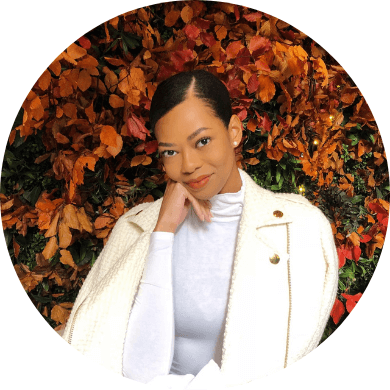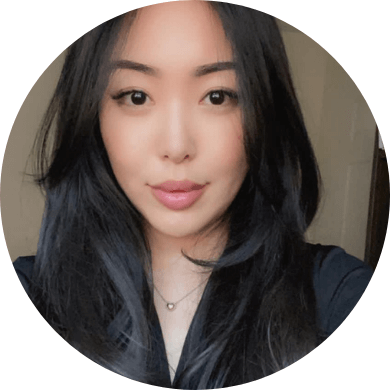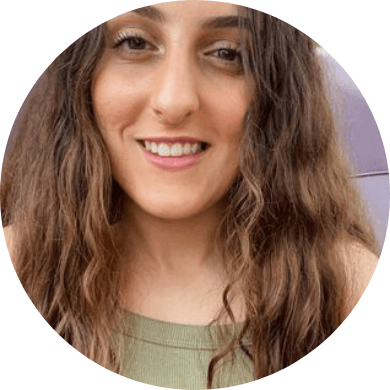 My amazing and inspirational client Ewan. He was a guest on the podcast 'The Willy Show' where he shared his journey as an AirCraft Technician for the Royal Australian Air Force and his experience life coaching with me.
– Ewan advocates for working on yourself and getting help through various channels such as psychologists and a life coach.
– Together we worked on his mindset particularly his thinking of repetitive thoughts and patterns
– Strategies he has learn and implemented in his daily life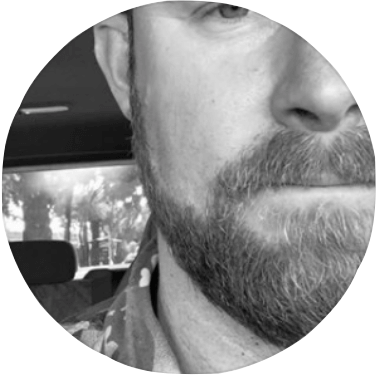 Before working with Phi, I felt hopeless and stuck. I always felt so negative. After working with Phi, I feel more hopeful, optimistic and positive. Thank you so much Phi. I've been able to make friends, find my long lost passion for tennis and realise there's more to life then just being a in a relationship.
You are magical Phi. I don't know how to thank you enough. I've gotta tell you though, I literally could not stop sobbing (I haven't in a long time) and i needed that plus my daughter (teenage) and I had a good day too - which was a lot - something we rarely have anymore. I am thanking you from the bottom of my tiny heart for that SO LONG.
It's interesting how a short time with someone can be deeply impact but the short bit with you truly was. I could feel you saw me "whole" and something deeper than typical. Maybe this is a gift of yours? Regardless, thank you. I want you to know your beautiful spirit is deeply positively impacting.
1:1 Personalised Coaching and Support
I offer private coaching through intensive mindset breakthroughs all the way through to a 3 month mindset makeover.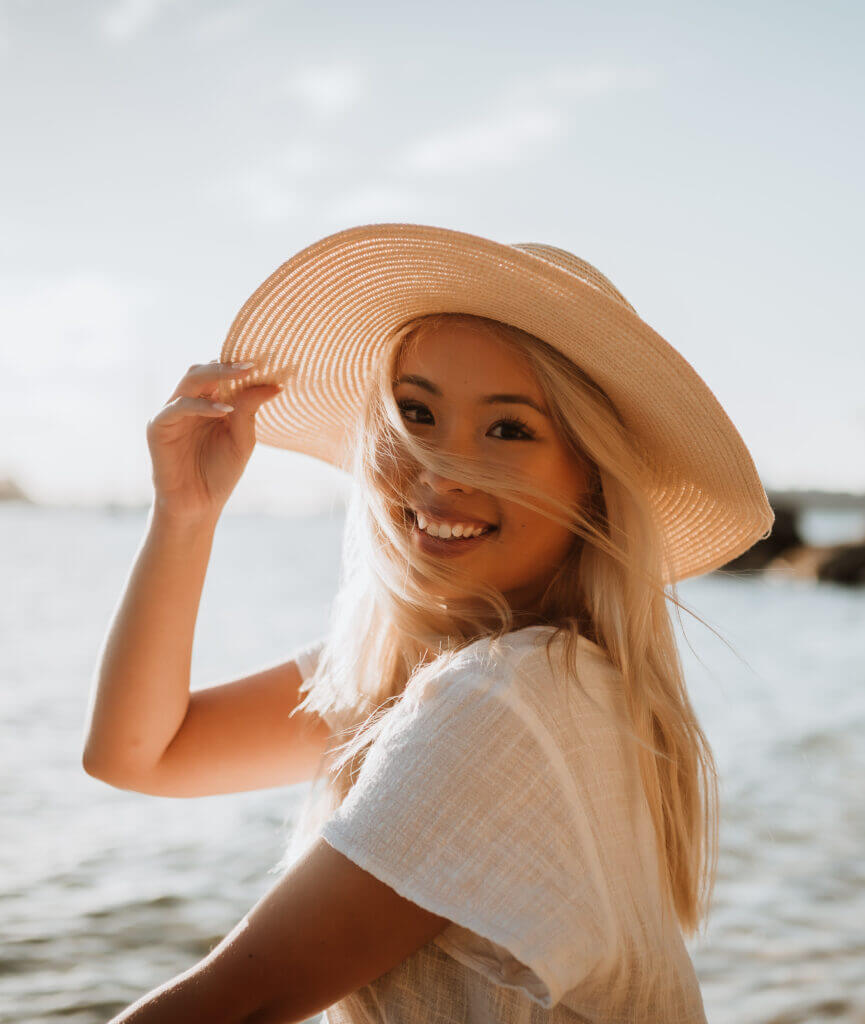 Coaching is a life changing experience.
— Unlock your full potential and be fully supported along the way. Life coaching unlocks what the gym does for the body, a coach for an athlete's performance. You go to the gym to keep fit, to feel good and love your body. Why wouldn't you do the same for your mind?
— Your brain does not come with a manual. Learn how to rewire your brain to serve you best. Overcome limiting beliefs and negative self-talk.

— Breakthrough your fears, self hatred, insecurities, self sabotaging patterns, perfectionism and procrastination.
— Get unstuck and out of a rut. Wake up energised every morning and live with purpose.
— Give yourself the best gift of all: investing in yourself. With coaching you have a dedicated hour all about you. Talk about whatever is on your mind. You can talk about anything you like – I got you. I will hold space for you and listen.
Otherwise, if you are ready to achieve amazing results like my clients have, lets chat!
The time is now and if you need a sign here it is, you are ready.
Book a complimentary 45 minute call with me (no charge or obligations)