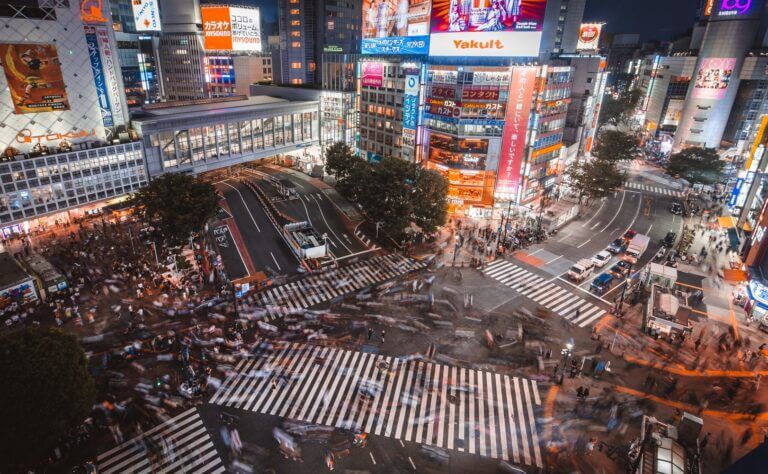 What is the rush in life?
Seriously what's the rush? 
If you know deeply that something is for you, meant for you and will happen you have certainty.
So let the universe play.
Enjoy the path and journey – savour it.
It's yours!
There's nothing to worry or stress about, that'll just get you down and out of alignment.
After all when you're in alignment you KNOW.
There's no thought or doubt.
When you follow what lights you up, what you desire in the moment it paves the path to beyond everything you've ever dreamed of ✨
Better than what your mind can conceptually conceive 💫
What if you don't know?
Well rushing isn't going to help.
Rushing feels like anxiety, stress and worry.
Rushing feels icky, resistant, unnatural, forced.
Rushing is the desire for control in disguise.
Rushing is resistance.
Rushing is avoiding what you need to experience – the real feelings beneath it all.
Rushing is the facade of busy or lack of true priorities.
Rushing is being tied to some thing or event to happen in order to feel worthy, happy, successful… the constraints which you create.
Rushing is easy because you're on auto pilot blitzing through life forgetting the juiciness of life right here in this moment 🍎
Rushing feels like pressure bubbling and brewing.
Rushing is the false idea that the grass is greener on the other side in a conceptual future.
Let life and yourself flow like the waves 🌊
The future isn't here yet anyway, all you have is here right now.
When you're here, there's no rush.
Just living, enjoying, savoring.
An inner peace, calm, stillness 🍃
love & positivity ✨ phi 👁