Be more Fika! Discover and embrace this easy, simple and popular Swedish philosophy which has so many benefits professionally and personally. This article will explore The art of Fika, what is Fika, how to be Fika and the benefits of Fika.
What is Fika? Fika Meaning – Fika Definition
Fika is not only a noun and a verb, it is a Swedish concept and state of mind. Fika is known as a coffee break but it is much more than that!
Fika is a moment to slow down, to appreciate the good things in life.
To unplug from the ever busy world we live in and embrace the slowness of life.
To meaningfully connect with someone over a coffee or tea. No phones, no mind chatter, no distractions.
To accept and be in the moment.
This concept resonates with many cultures around the world.
To have a coffee or tea break. To take a moment for yourself. To get your mind off things. To hone in on the present moment. A breather as Australians would say. 
Fika in Sweden – Is it just afternoon Fika? It is interesting to note that Fika is actually taken multiple times throughout the day in Sweden, "almost all employers in Sweden encourage their employees to enjoy fika twice a day when at work; 20 minutes in the morning and 20 minutes in the afternoon." This emphasises the importance of more than one break in a working day which is easy to forget when you are caught up in the hustle and grind of work. 
Next time you find yourself at work feeling stressed or when life is flying by – Fika.
Coffee anyone?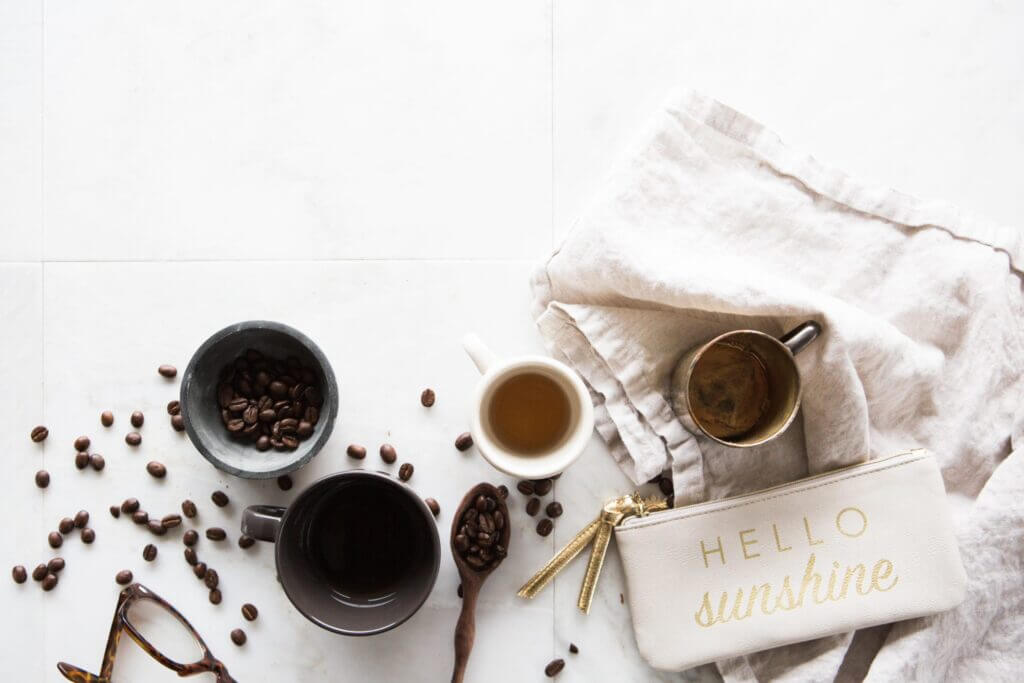 The art of Fika – Coffee break
Five ways to be more Fika at work
Take a break from what you are doing – it could be stepping out of the office to buy a fika coffee, making a tea in the kitchen, having a delicious snack at your desk without working – simply being there and savouring every bite. 
Leave your desk. Go for a walk around the block, embrace the nature that is around whether that is a local park or taking notice of tree lined streets. Go to a fika cafe, fika tea bar, fika coffee house, fika espresso bar- a place that makes you feel relaxed and comfortable. 
Pause for a moment in time. Take a few deliberate breaths. Focus your attention on your breath and how you are feeling.
Fika doesn't just have to be within a physical environment, try the art of Fika digitally! The digital environment means deliberate connection, use collaborative tools and create intimacy through honest communication.
Bake a delicious treat and share it with colleagues! Taking inspiration from Sweden, try these sweet delights: Chokladbollar – Chocolate Balls, Kanelbullar – Cinnamon Buns or Rulltårta – Roll Cake.
The benefits of Fika
Fika cafe locations around the world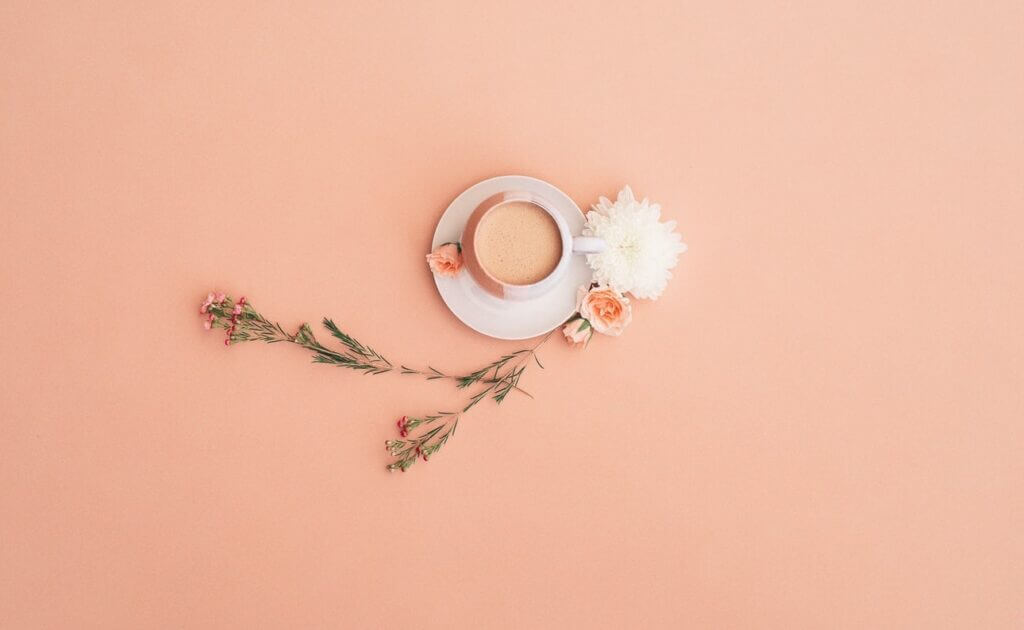 Fika in the USA
Fika New York. Fika NYC – Konditori, a Swedish Fika Espresso Bar in New York. In fact Konditori means a traditional gathering place to enjoy warm drinks, delicious baked goods and treats – Very Fika! Fika Hattiesberg in Mississippi known for it's cosy and relaxing atmosphere with delicious sandwiches. 
In Perth, 
Fika on Brix
 who pride themselves on excellent coffee. Melbourne has several FIKA cafes. 
FI:KA in Hawthorn (Fika Hawthorn)
, Melbourne – a very instragrammable location with its pink theme and drool-worthy rainbow hotcakes. In 
Ballarat FIKA Coffee Brewers 
has quickly established itself as the Fika hub of Ballarat with is all about attention to detail and considerations from the first sip. 
Fika Manly – Fika Swedish Kitchen
 and 
Fika Bondi
 in Sydney NSW. Both Sydney FIKA locations, bring all the best things about Swedish culture together with modern Aussie café culture.
Fika in Canada
Fika Cafe Toronto – Located in Kensington with beautiful house made food and coffee of course! It is known to be very instagrammable with it's cool and airy interrior and artistic book wall feature. Also in Toronto, Moonbeam Coffee Company a cosy, homey spot for espresso drinks with an outside patio area too.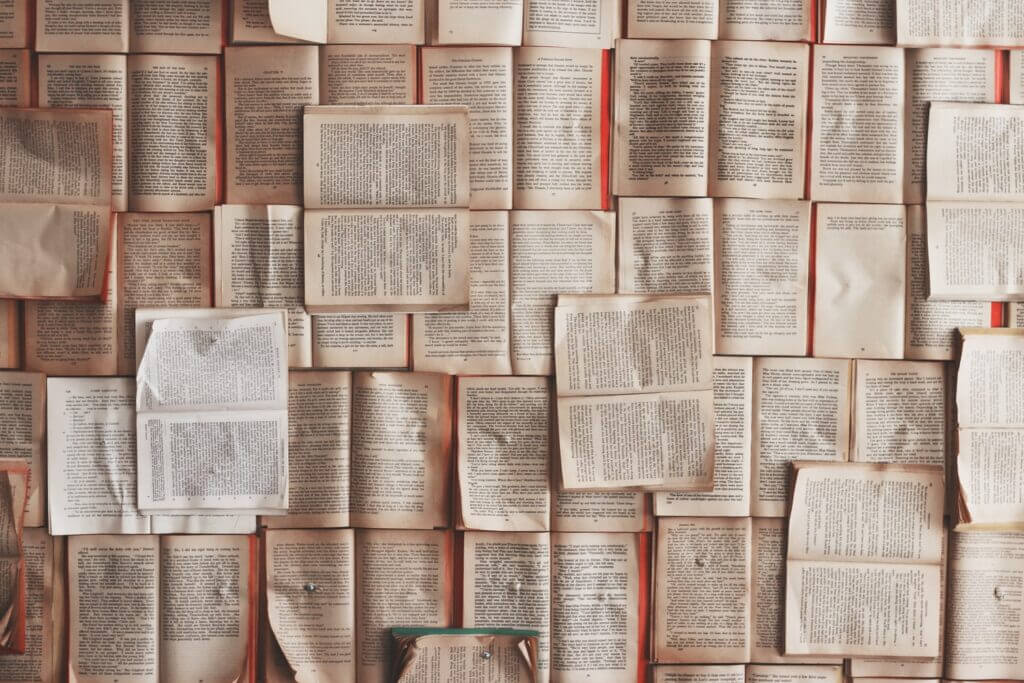 Fika in the UK
Fika Liverpool 
popular amongst locals for authentic tasy food and milkshakes. 
Fika Uppermill 
known for their afternoon teas and a place for baby showers. 
Fika Oakham
 a Scandi cafe offering Nordic inspired breakfast & lunch. 
Fika@44
 in St Leonards-on-Sea known for good food in cool surroundings.
Fika in China
SMAKA café & bakery
 in Changning District prides itself on serving the finest and most delicious menu heavily inspired by Swedish and Scandinavian heritage and flavors, but also with an innovative and modern twist. Swedish coffee chain 
Wayne's Coffee
 has a location in downtown Shanghai serving coffee, sandwiches and Swedish pastries.
Fika in India
Fika in Adyar, Chennai
 where Scandinavian design and Wes Anderson-inspired elements come together for a beautiful café and community space. "The style of the space is something of a hybrid—rustic chic. The vibe is relaxed and lounge-y, and the space itself is fluid and constantly evolving. It is also like an empty canvas and has the capacity to adapt to any events, like Diwali, or Halloween parties" says Architect Mahendra Kumar of Studio 62 in 
Architectural Digest India
.
Fika in Pakistan
Fika Coffee Co. in Karachi, Pakistan known for their variety of coffee blends and cakes such as Tiramisu. They continuously search for the best and most innovative artisanal beverages in Pakistan.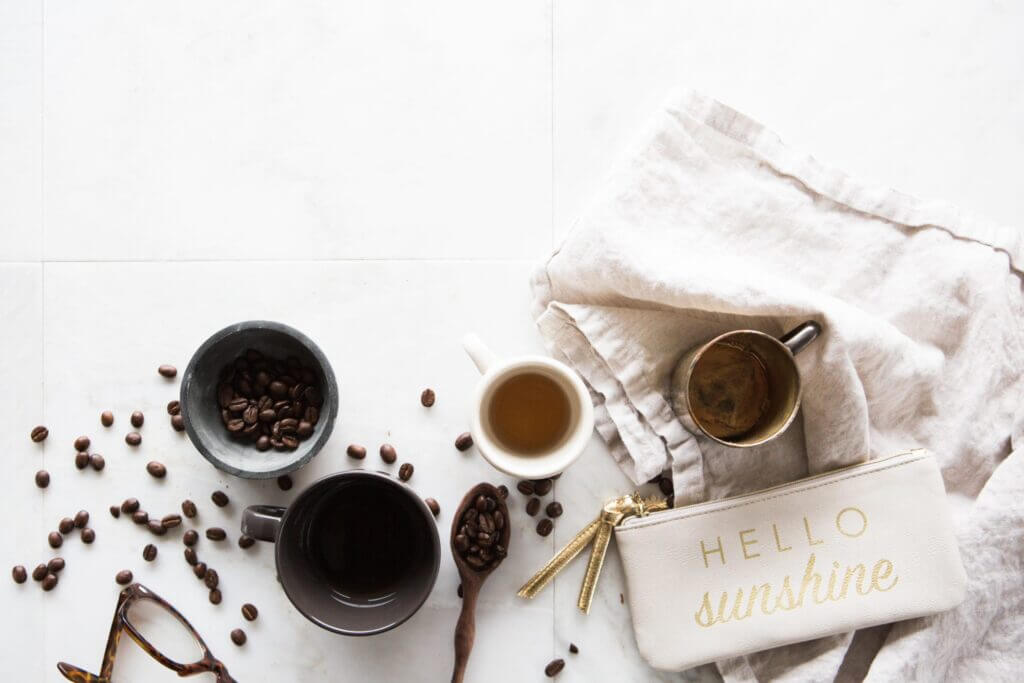 Find out more about the art of Fika
Research used in this article on the Art of Fika