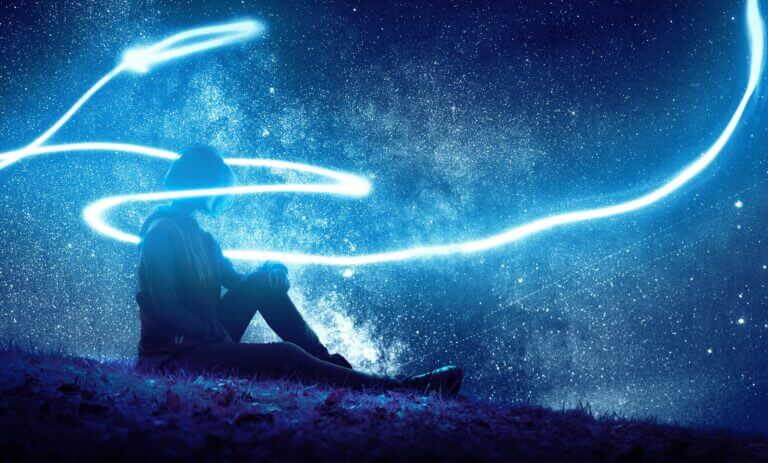 Tell me beautiful soul, do you ever dissolve your mind to feel yourself dripping in desire? 💦⚡️
A desire that tingles within.
That turns you on.
That feels so juicy.
The magnetism of potentiality.
Or are you stuck in the prison of your mind 🧠
When it comes to your dreams everything else takes priority.
"It's too hard"
"I don't have time"
"Now is not the time"
"I don't have enough money"
"It's not possible for someone like me"
How can you dissolve this mental chatter that keeps you shall, stuck and scared?
Can you relinquish the mind and step into your POWER?
To claim it ⚡️ and be UNAPOLOGETIC?
To realise that anything your mind can conceive… is a gift 🎁 that you can make it your reality.
Once you take back the power from outside yourself.
Everything within you right now, your coursing blood, hot veins, big beating heart, extensive experience… you can do it.
The question is how badly do you want it?
To take the first step or to keep going.
Despite the inevitable mind drama that will try to stop you.
To protect you even at the price of success.
So tell me, your dreams or excuses… which one is more powerful?
Hold the vision and the dream is yours 💭