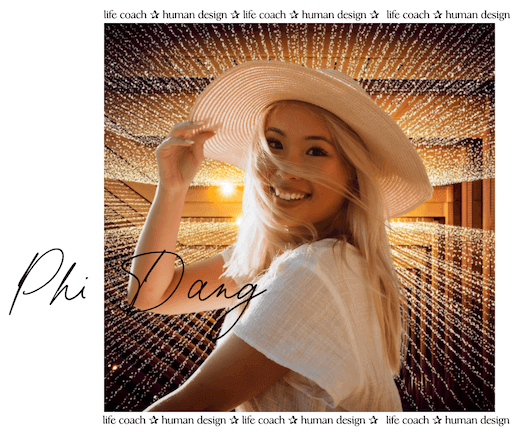 I'm a human design life coach known as
'The Positivity Queen'
I help you overcome your negative self talk and shed past patterns to become a happier and more confident you.
Life is too short to be unhappy, what are you waiting for? You deserve to wake up energised, excited and empowered everyday.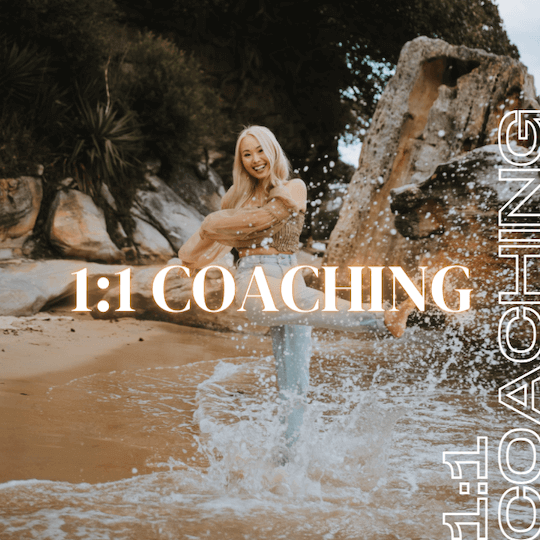 Coaching is a life changing experience.
Unlock your full potential and be fully supported along the way. Life coaching unlocks what the gym does for the body, a coach for an athlete's performance.
Your brain does not come with a manual. Learn how to rewire your brain to serve you best. Overcome limiting beliefs and negative self-talk. Breakthrough your fears, self hatred, insecurities, self sabotaging patterns, perfectionism and procrastination.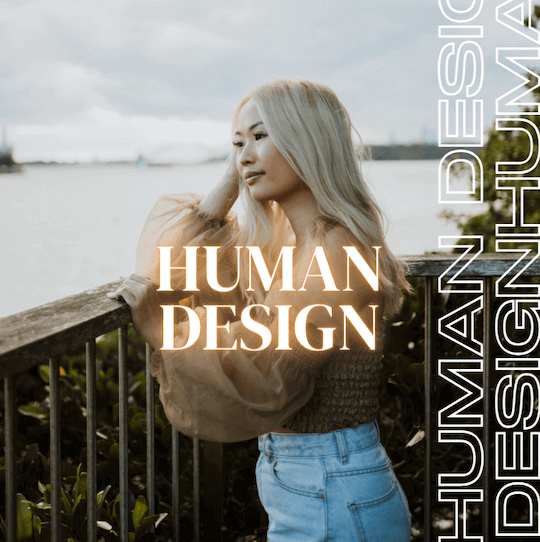 A roadmap and guide to life and your soul.
Understand yourself on a deeper level. Why you are the way you are. To be fully seen and validated. Learn your soul purpose and path, your strengths, how to make the best decisions in life.
You'll love human design if you enjoy reading and understanding your horoscope (and use apps such as Co-Star and The Pattern), numerology (hello life path!) and love personality tests such as Myer Briggs.  
Awakening to Living an Aligned and Authentic Life
A Book to Spark an Awakened Revolution.
The invitation and initiation your soul has been craving.
It's time to flip the narrative and concepts of self-help and personal development, by doing something different, with actionable steps. Phi Dang boldly reveals within the pages, we do not need to learn more in our human experience, in fact, now is the time to unbecome and unlearn a great deal from our past to become our best selves.
Currently available worldwide from all good bookstores and online retailers.
I'm not the same woman I was three months ago. My life has changed beyond recognition. I've been able to manifest money to pay for my dream wedding, MULTIPLE job opportunities. I am now the woman I always dreamed of being! I can't thank Phi enough for helping me clear through the fog and start betting on myself and ultimately for being the best cheerleader ever!​
Phi was the first step that completely changed my life. Rather than sitting around wanting to change my life, she helped me take action to actually change my life. Phi has this gift where she has such a way with her words, she knows exactly how you're feeling and exactly how to make you feel better.
I've seen Phi for 3 months, and have noticed many changes in myself that I didn't think was possible.Before I met Phi, I was very lost, very confused, had no idea how to change and stuck in the past, and believe I was emotionless. Phi has made such a positive impact on my life and thoughts. She's a marvel, and her energy level and vibe is amazing.
In a time where my thoughts were cloudy and I wasn't sure how to navigate the next chapter of my life, Phi was there to provide support and guidance. By following the advice Phi gave me, I am thinking healthier thoughts and working towards being the best version of myself. I couldn't recommend Phi enough for her honesty, mentorship and way of coaching, she has really changed my life for the better.
Working with Phi has been a ball of laughs, fun and some deep self-reflection. Phi isn't afraid to hold you accountable and wont shy away from the hard questions. With various tactics and skillsets in her arsenal, Phi is well rounded and versed to push you to discover your internal workings.